Lateral hinged door
From the open end unit to the handles with an ultra-minimal profile, every detail makes up a part of the design idea.
Отделки и цвета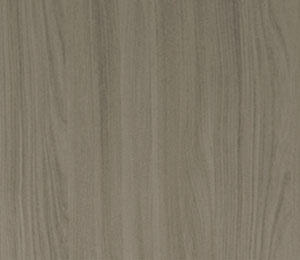 Olmo Cenere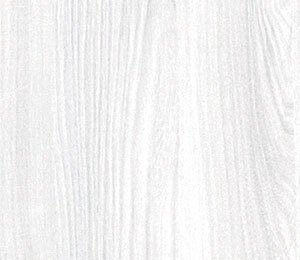 Olmo Sbiancato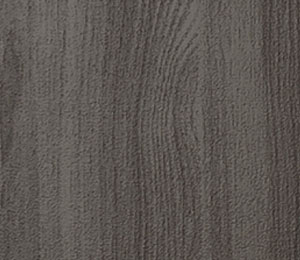 Olmo Scuro

Melaminico Tortora

Melaminico Bianco

Melaminico Platino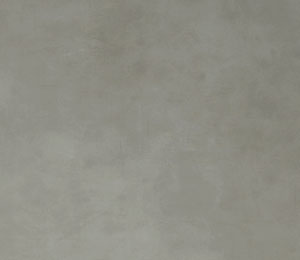 Spatolato Tortora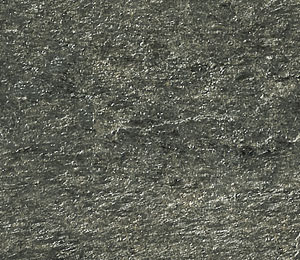 Pietra Smeraldo Laccato Sabbia

Laccato Sahara Laccato Titanio Laccato Bianco

Laccato Ecru

Laccato Perla Laccato Lucido Bianco

Laccato Lucido Sabbia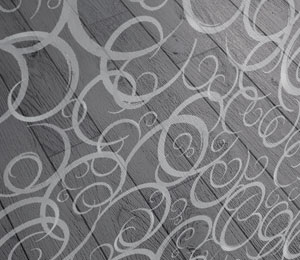 Specchio Serigrafato Virgola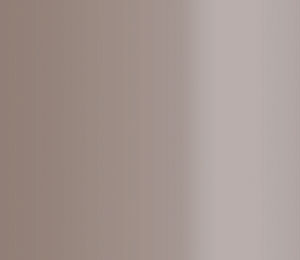 Specchio Bronzato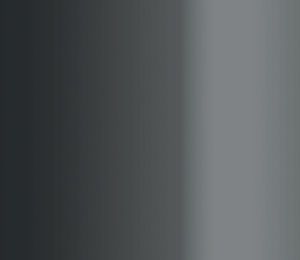 Specchio Fume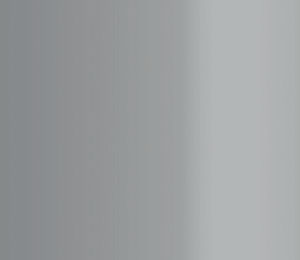 Specchio Neutro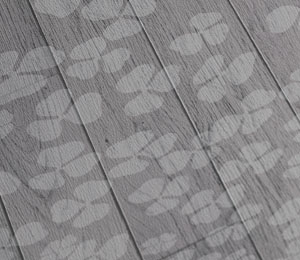 Specchio Serigrafato Trifoglio
Вам нужна дополнительная информация?
У вас есть вопросы относительно наших предложений интерьера?
Запросите информацию