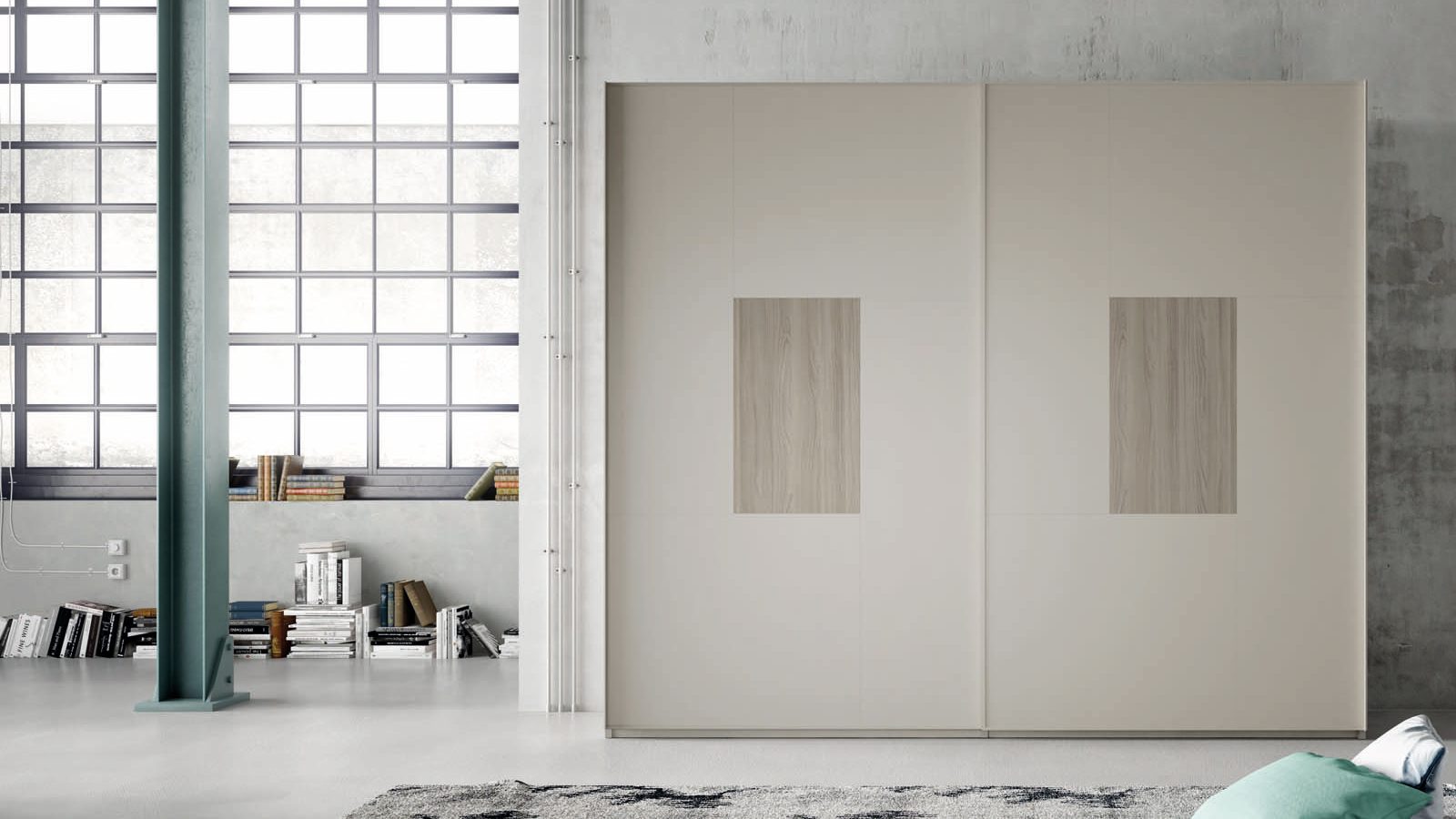 Combi sliding door
The wardrobe features the Greyge finish. The central motif in the Olmo Cenere finish adds an element of comforting modernity.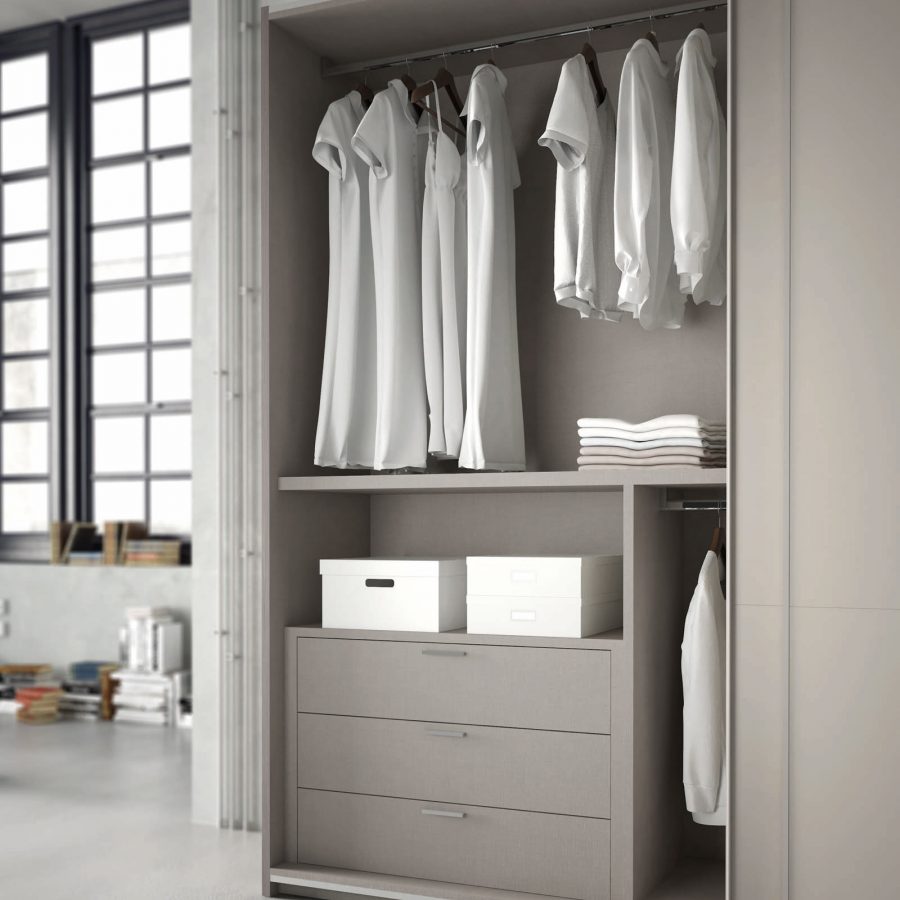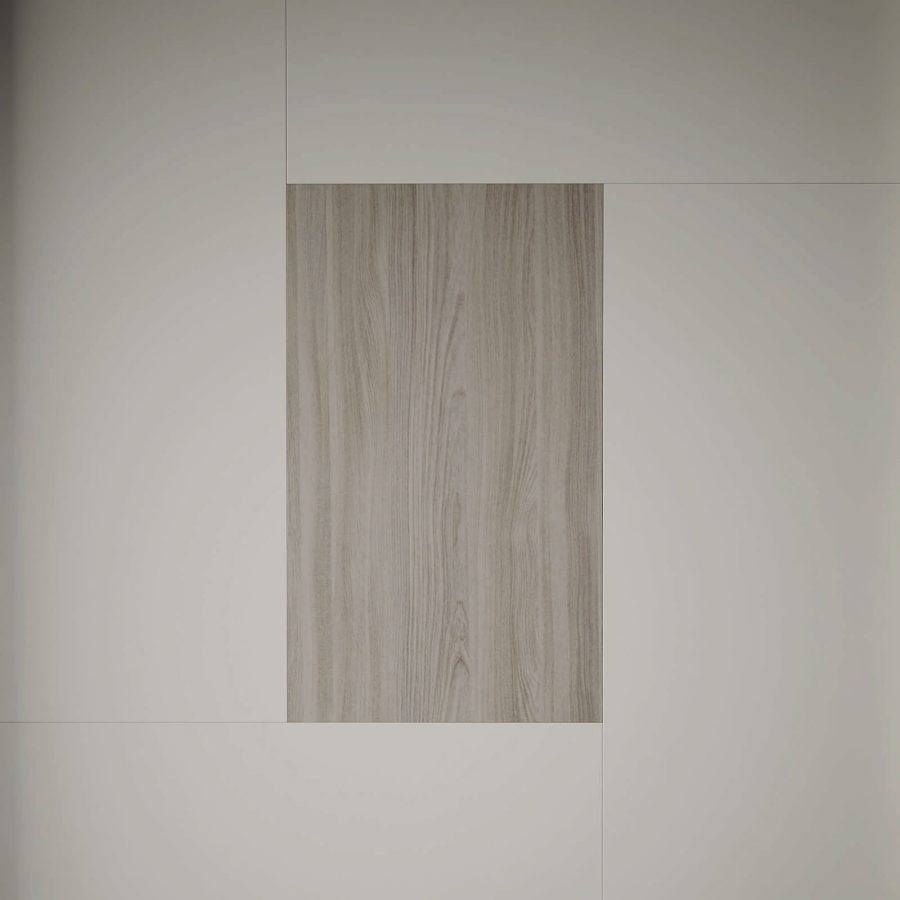 Отделки и цвета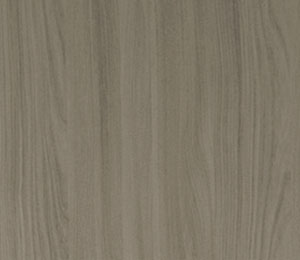 Olmo Cenere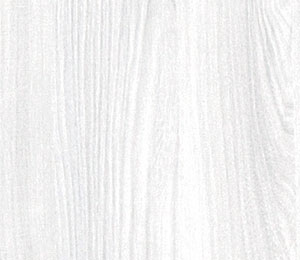 Olmo Sbiancato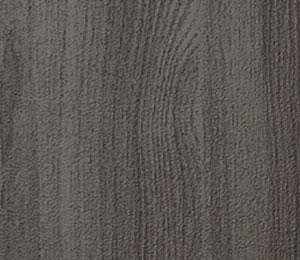 Olmo Scuro

Melaminico Bianco

Melaminico Platino

Melaminico Tortora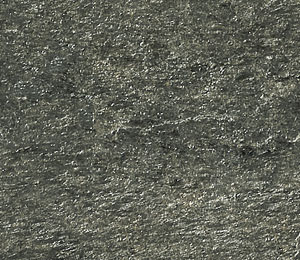 Pietra Smeraldo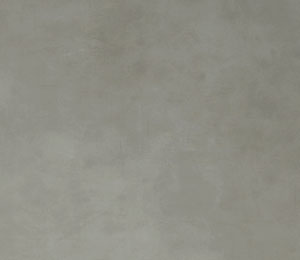 Spatolato Tortora Laccato Bianco

Laccato Ecru

Laccato Perla Laccato Sabbia

Laccato Sahara Laccato Titanio Laccato Lucido Bianco

Laccato Lucido Sabbia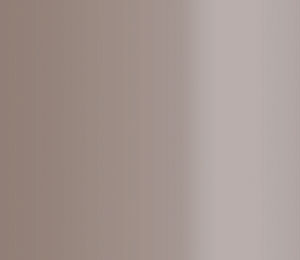 Specchio Bronzato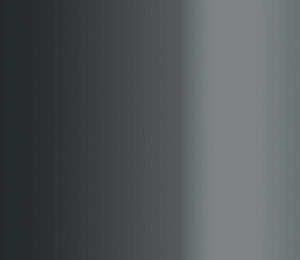 Specchio Fume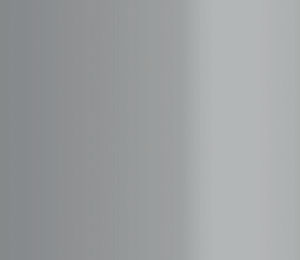 Specchio Neutro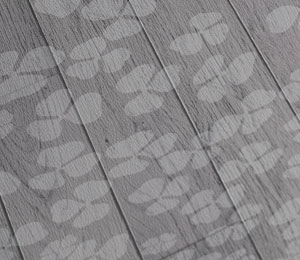 Specchio Serigrafato Trifoglio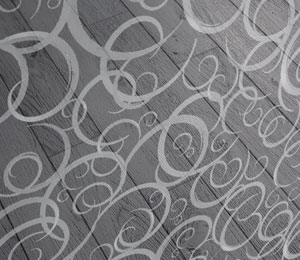 Specchio Serigrafato Virgola

Вам нужна дополнительная информация?
У вас есть вопросы относительно наших предложений интерьера?
Запросите информацию